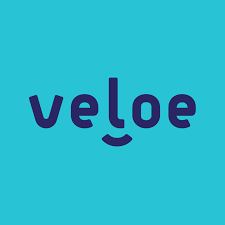 Description
---
Somos uma nova experiência de pagamento para mobilidade urbana. Com Veloe você paga pedágios, shoppings e estacionamentos É só colocar a Tag no para-brisa do veículo e rodar livre na cidade e na estrada. Sem pegar filas, abrir a carteira ou contar moedas.
Cash Back Detail
---
Coupons, Promos And Discounts
The following coupons, promos and discounts are available for this merchant. Take advantage of some of the great deals and earning potential that is available.
* Some stores may restrict eligibility of cashback on certain items.
Shop this store, save and earn cashback.
Shop Now >