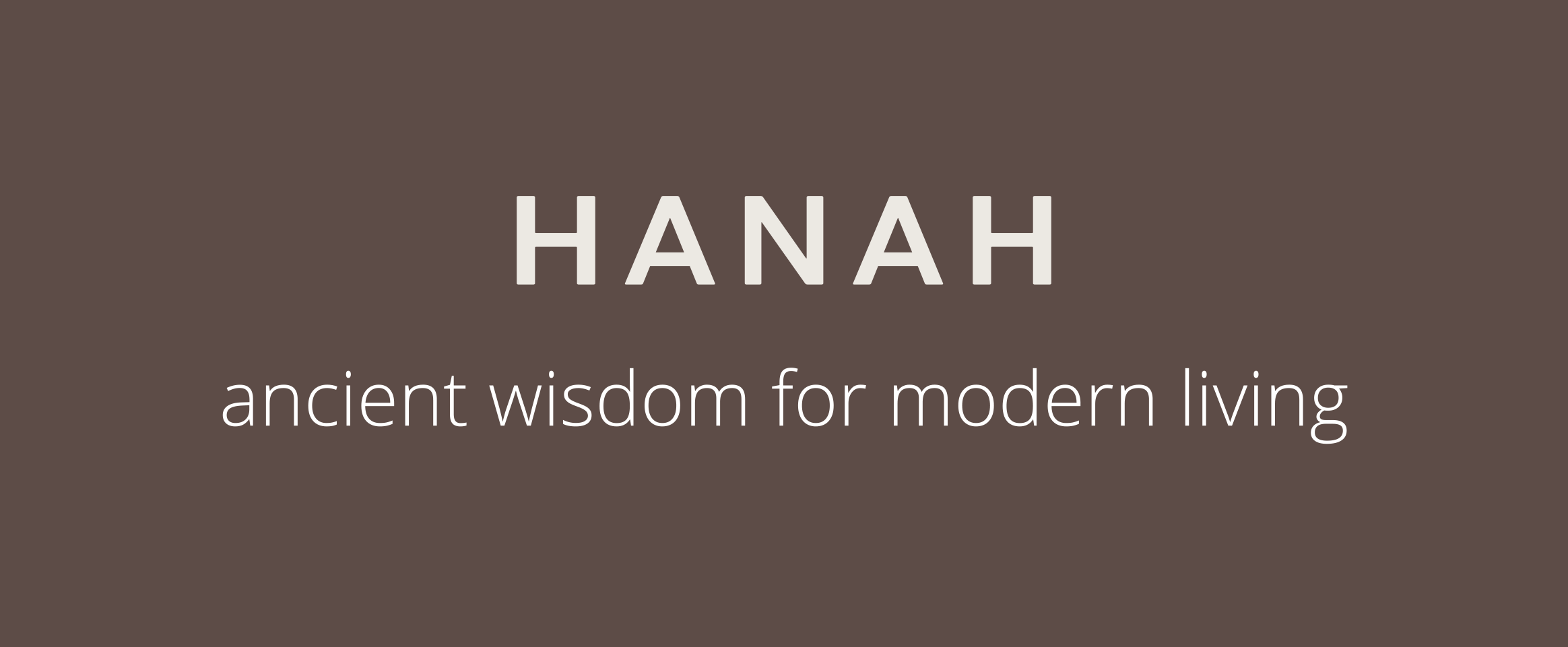 Description
---
HANAH's mission is to preserve ancient traditions and adapt them into remedies for modern living. We work closely with our partners in Kerala, India, and the Kingdom of Bhutan to create sustainably sourced products, while supporting local communities.
Cash Back Detail
---
Coupons, Promos And Discounts
The following coupons, promos and discounts are available for this merchant. Take advantage of some of the great deals and earning potential that is available.
* Some stores may restrict eligibility of cashback on certain items.
Shop this store, save and earn cashback.
Shop Now >