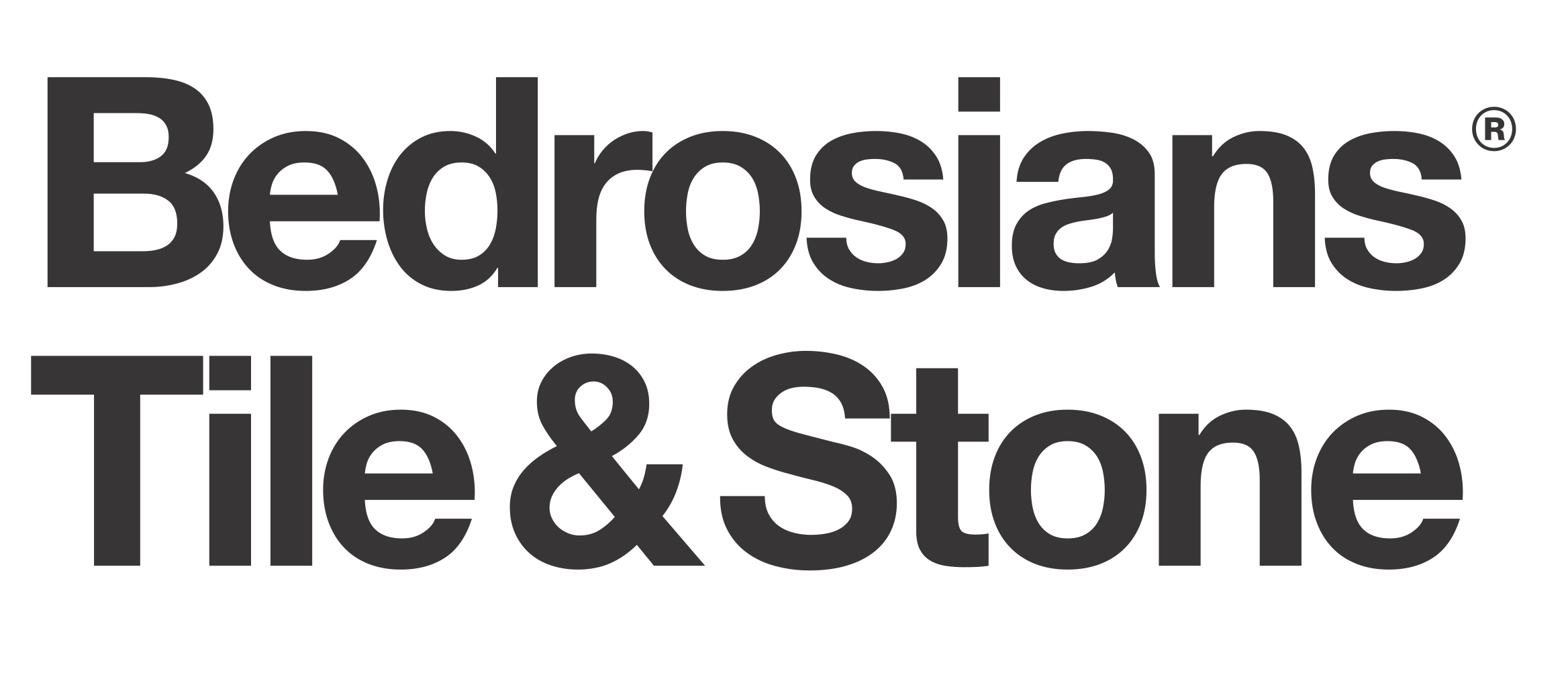 Description
---
Bedrosians Tile and Stone is a 'Designer's Paradise'. Bedrosians offers designer style tile at everyday prices! Bedrosians has something to offer for every look and budget from countertops and wall tile to backsplash and flooring, interior and exterior.
Cash Back Detail
---
Coupons, Promos And Discounts
The following coupons, promos and discounts are available for this merchant. Take advantage of some of the great deals and earning potential that is available.
* Some stores may restrict eligibility of cashback on certain items.
Shop this store, save and earn cashback.
Shop Now >