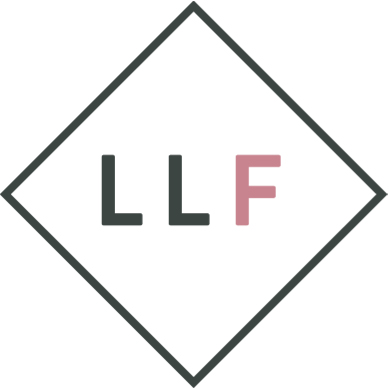 Description
---
We do features a multi-brand selection of RTW, bags, accessories and shoes from top fashion brands to designer brands and streetwear brands. We aim to grow selling volumes in the international markets of fast growing countries outside European-Union.
Cash Back Detail
---
sale : 0 and above 15% | 0 and above 0
Coupons, Promos And Discounts
The following coupons, promos and discounts are available for this merchant. Take advantage of some of the great deals and earning potential that is available.
* Some stores may restrict eligibility of cashback on certain items.
Shop this store, save and earn cashback.
Shop Now >